william kentridge: more sweetly play the dance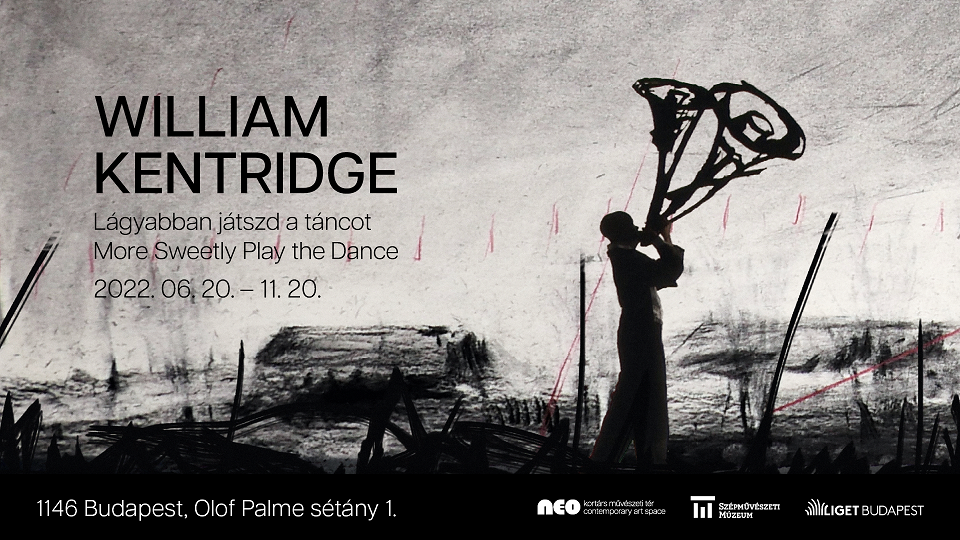 NEO Contemporary Art Space presents William Kentridge's eight-channel video installation More sweetly play the dance (2015). The work was purchased by the Museum of Fine Arts in 2017 as one of the institution's most significant contemporary works.
Curator: Dávid Fehér
On Our Paths: With You (20 May - 15 June 2022)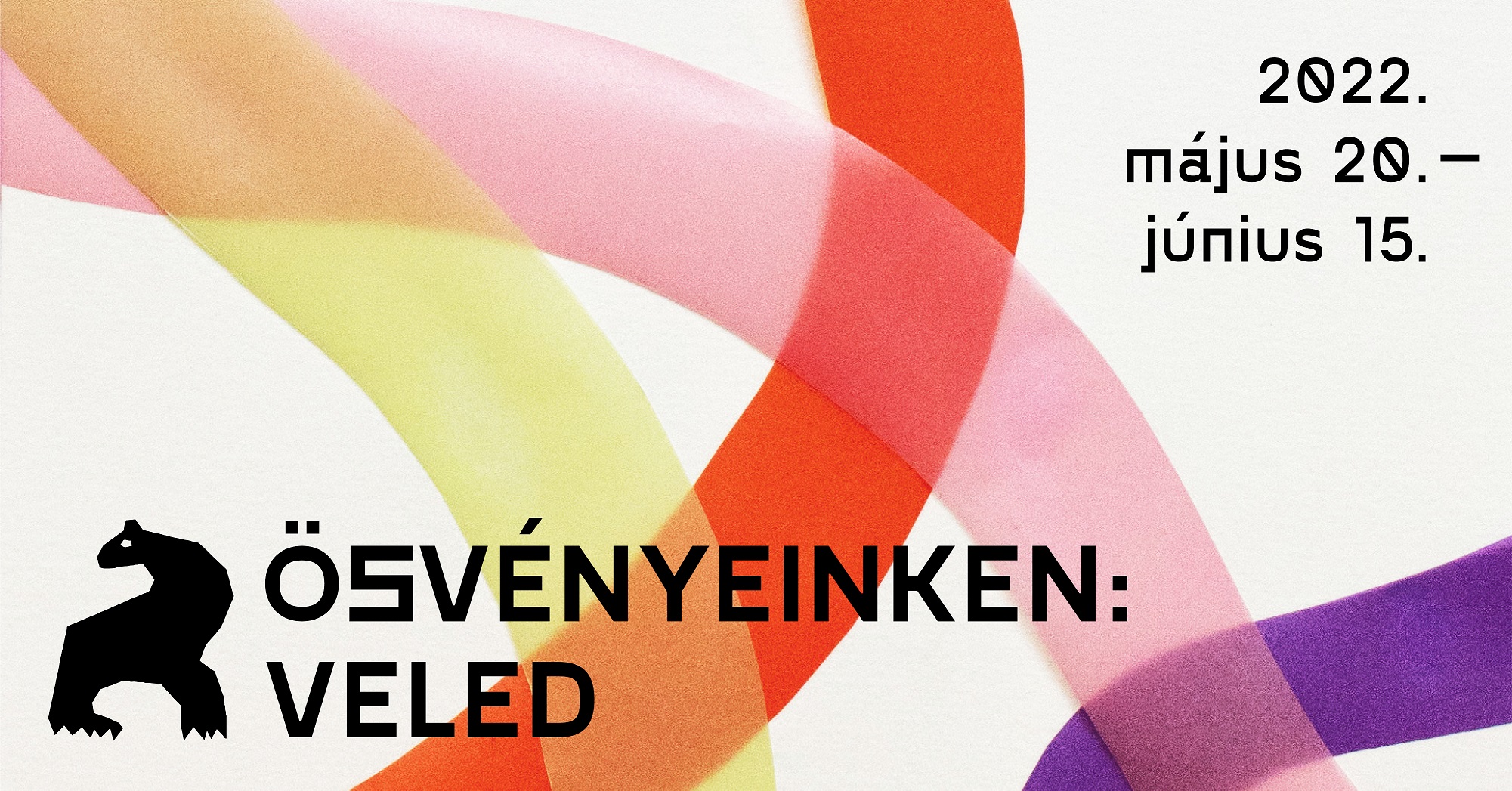 The exhibition titled On Our Paths: With You is the result of a six-month project realised in the partnership of and cooperation between the Millennium House, the Moholy-Nagy University of Art and Design Budapest and the Movement Development Primary and Secondary School, Standardized Special Education Methodological Institute (EGYMI) and with the support of the Hungarian Paralympic Committee.
The main objective of the project, implemented through the participation of those affected, was to demolish the imaginary walls projected around the 'world' of people with disabilities. We regard it as important that this joint project draws attention to acceptance and sensitises the public about people with disabilities, while creating works of art and installations that can be appreciated, explored and experienced for all.
History of Városliget (2019-2021)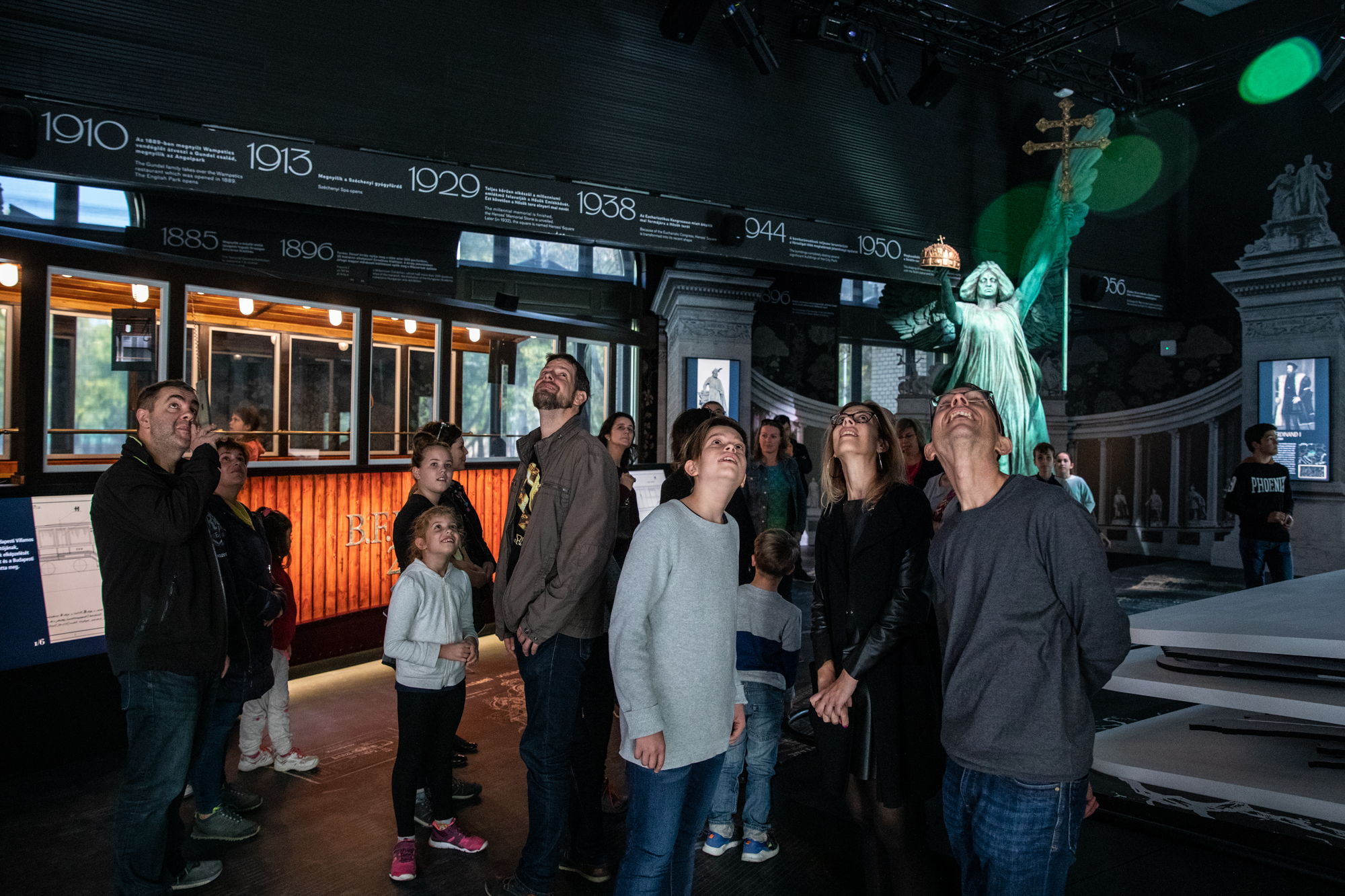 The House of the Hungarian Millennium was opened with the exhibition about the history of the City Park.