Neo contemporary art space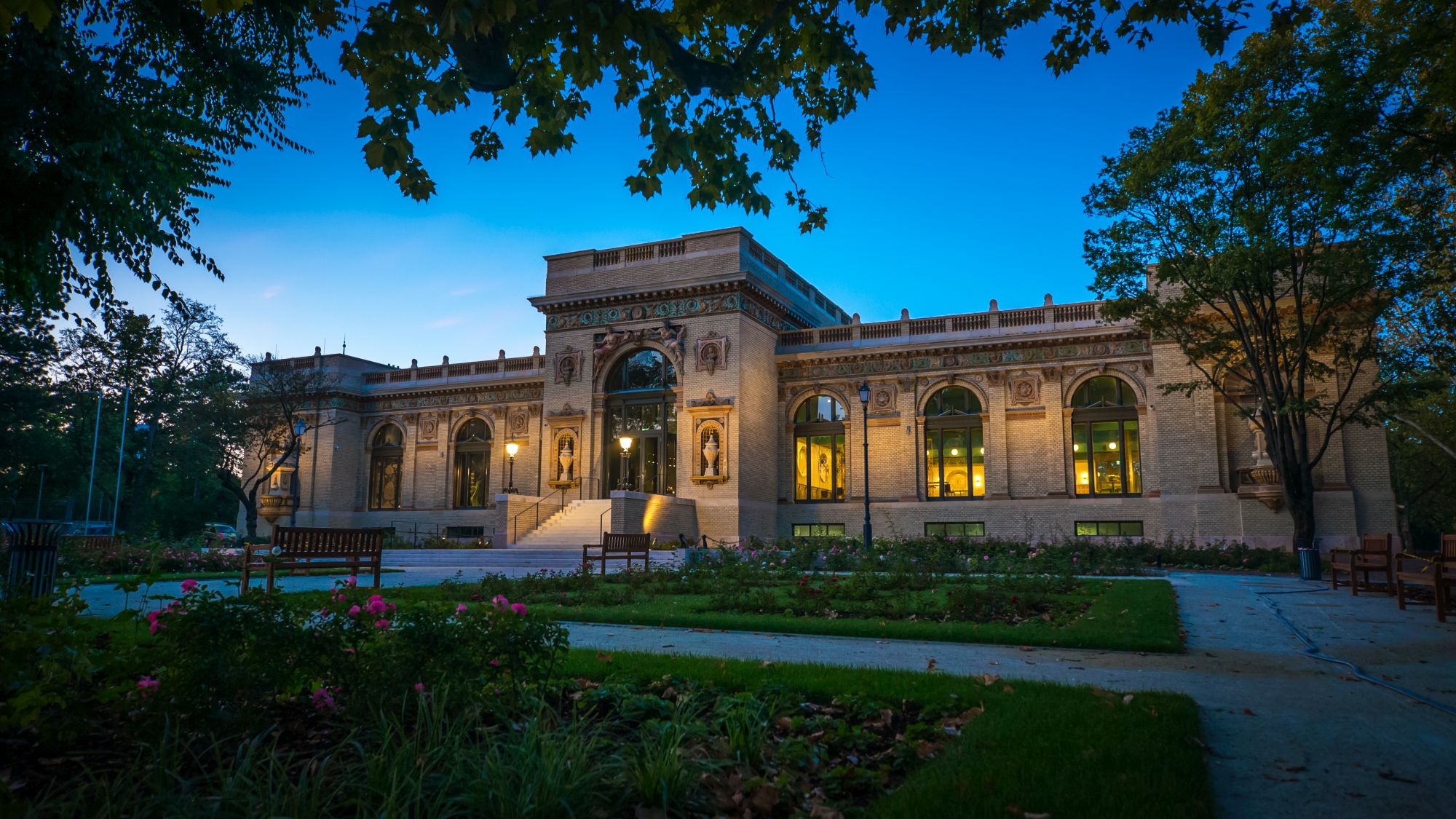 The mission of the NEO Contemporary Art Space is to become an exhibition space for the world's most significant contemporary artists in the Városliget, Budapest. If we are looking for an international parallel, perhaps the Serpentine Gallery in Kensington Gardens in London is closest to NEO's mission: in terms of location, appearance and function.
Programs in NEO contemporary art space
NEO PODCASTS (in hungarian)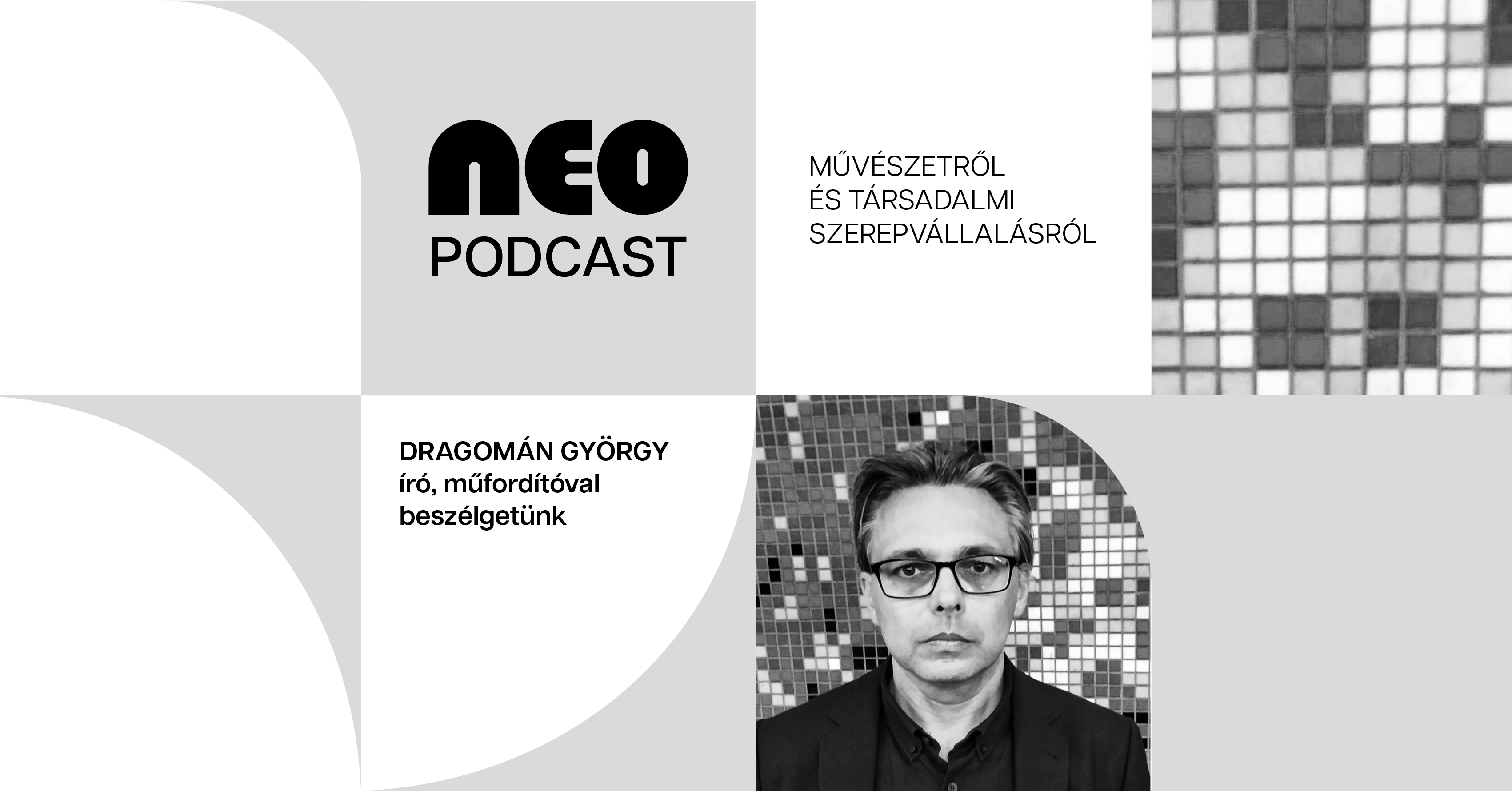 The guests of the series are recognized contemporary creators, musicians, visual artists, museum pedagogy and social experts, with whom we think about art and social issues.
WILLIAM KENTRIDGE EXHIBITION CATALOGUE IS OUT NOW!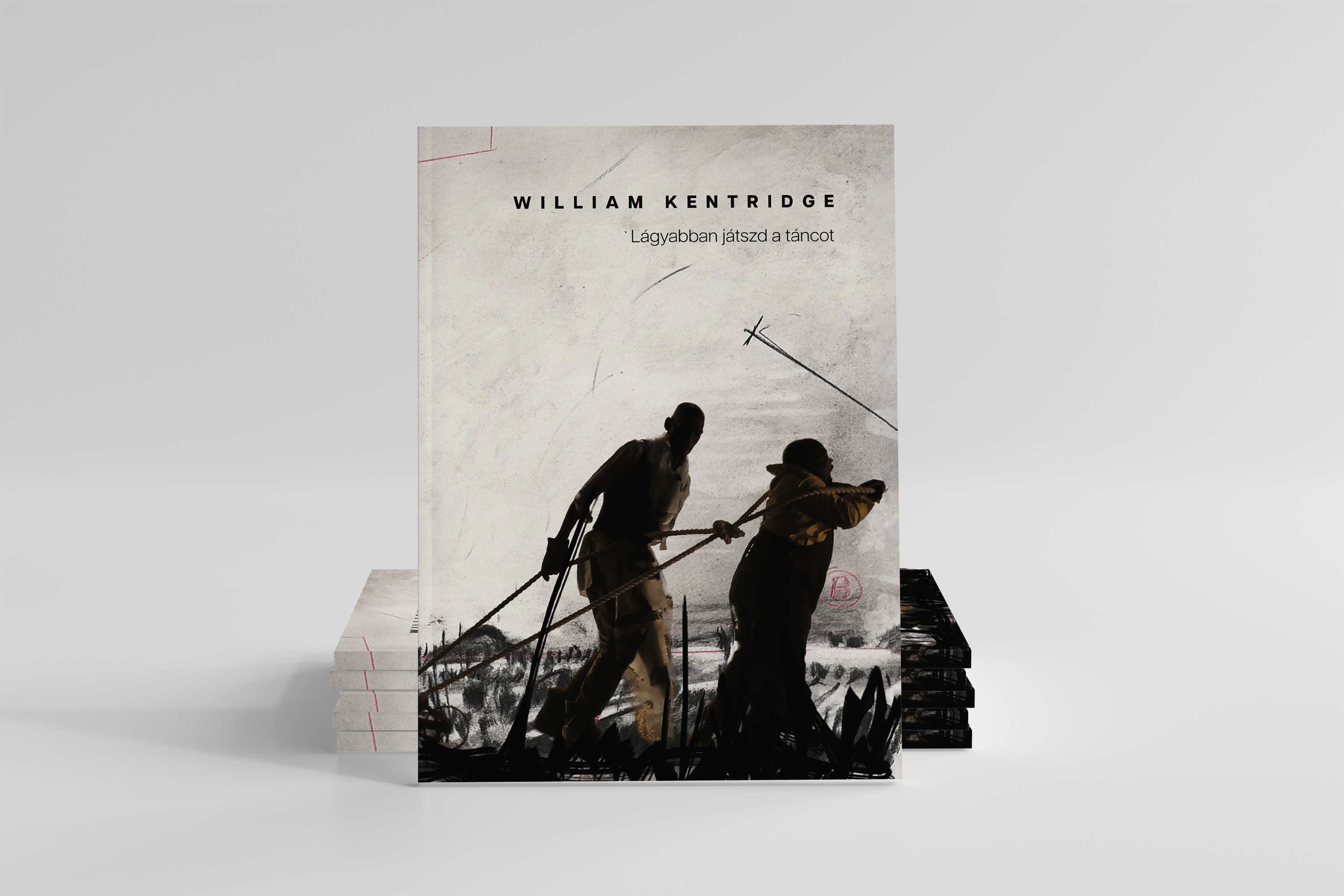 The publication includes the study of Dávid Fehér, the director of the Central European Art History Research Institute and the curator of the exhibition, the subjective literary reflection of the writer György Dragomán, as well as the notes of the artist himself, William Kentridge, about the work. The catalog was presented to the audience by Dávid Fehér and György Dragomán.
The catalog can be purchased in person at the ticket office of the Millennium House/NEO Contemporary Art Square, during opening hours.